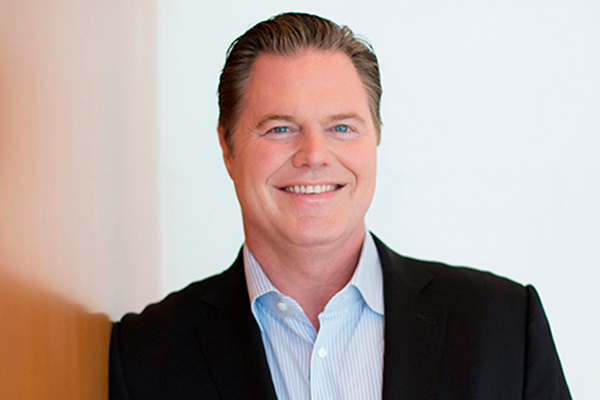 Stephen Farell
Chief executive officer
Stephen C. Farrell serves as Chief Executive Officer and Director of Convey Health Solutions. Before joining Convey Health Solutions in 2011, he served as President of PolyMedica Corporation, a publicly traded provider of diabetes supplies and related services that was acquired in 2007 by Medco Health Solutions. During his eight-year tenure at PolyMedica, Mr. Farrell served as its President, Chief Operating Officer, Chief Financial Officer, Chief Compliance Officer, and Treasurer.
Mr. Farrell previously served as Executive Vice President and Chief Financial Officer of Stream Global Services, Inc., a business process outsourcing company. Earlier in his career, Mr. Farrell served as Senior Manager at PricewaterhouseCoopers LLP. Mr. Farrell holds an A.B. from Harvard University, and an M.B.A. from the Darden School at the University of Virginia.
Mr. Farrell served on the board and was chairman of the Audit Committee of Questcor Pharmaceuticals, Inc., a biopharmaceutical company focused on the treatment of patients with serious, difficult-to-treat autoimmune and inflammatory disorders from November 2007 to August 2014, when Questcor was acquired by Mallinckrodt plc.
Mr. Farrell is a member of the board of Lineage Cell Therapeutics, Inc., a biotechnology company focused on the emerging field of regenerative medicine. He also serves as a member of the board at STAAR Surgical, a leading developer, manufacturer, and marketer of implantable lenses for the eye with companion delivery systems.