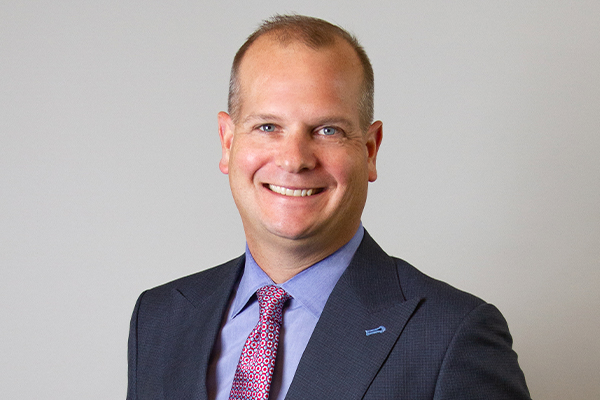 Kyle Stern
Managing Partner, HealthScape Advisors & Executive Vice President of Convey
As a Managing Partner at HealthScape Advisors, and Executive Vice President for Convey Health Solutions, Kyle assists health plans, specialty care companies, and ancillary carriers in a variety of areas including new business and market development, cost reduction, business process improvement, and financial and data analytics. He also works closely with private equity firms in their pursuit and evaluation of investment opportunities in emerging growth markets.
Prior to cofounding HealthScape, Kyle worked at UnitedHealth Group where he was on the OptumHealth Executive Leadership Team. As CFO for United Healthcare and OptumHealth Specialty Benefits, Kyle oversaw all finance, accounting, actuarial, underwriting, and risk management functions. The Specialty Benefits group delivered products to over 50 million members and grew at an average annual rate of 27 percent during Kyle's tenure.
Prior to his work at UnitedHealth Group, Kyle served as Chief Financial Officer for Sierra Military Health Services, which supported the TRICARE managed healthcare program covering one million members in the Northeast.
Kyle began his career in 1993 in the healthcare consulting practice of Arthur Andersen LLP.
Kyle earned his MBA from the University of Chicago Graduate School of Business and his Bachelors in Economics from Wabash College.